We buy houses FL from bankruptcy. Sell your house fast.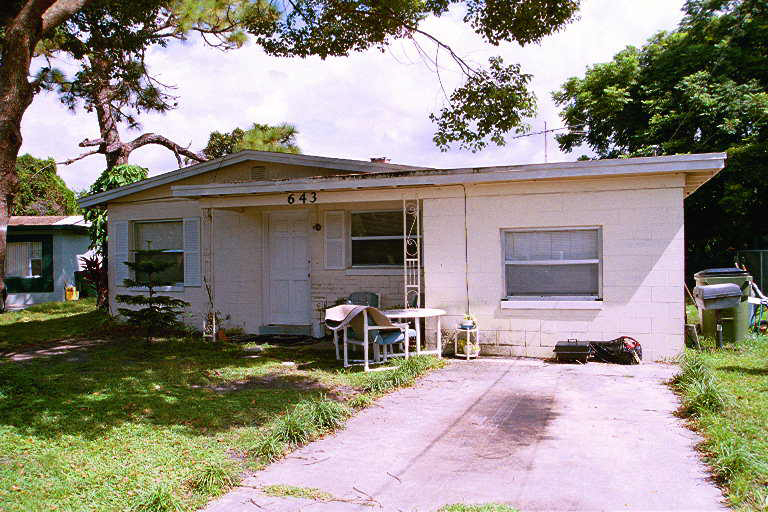 _____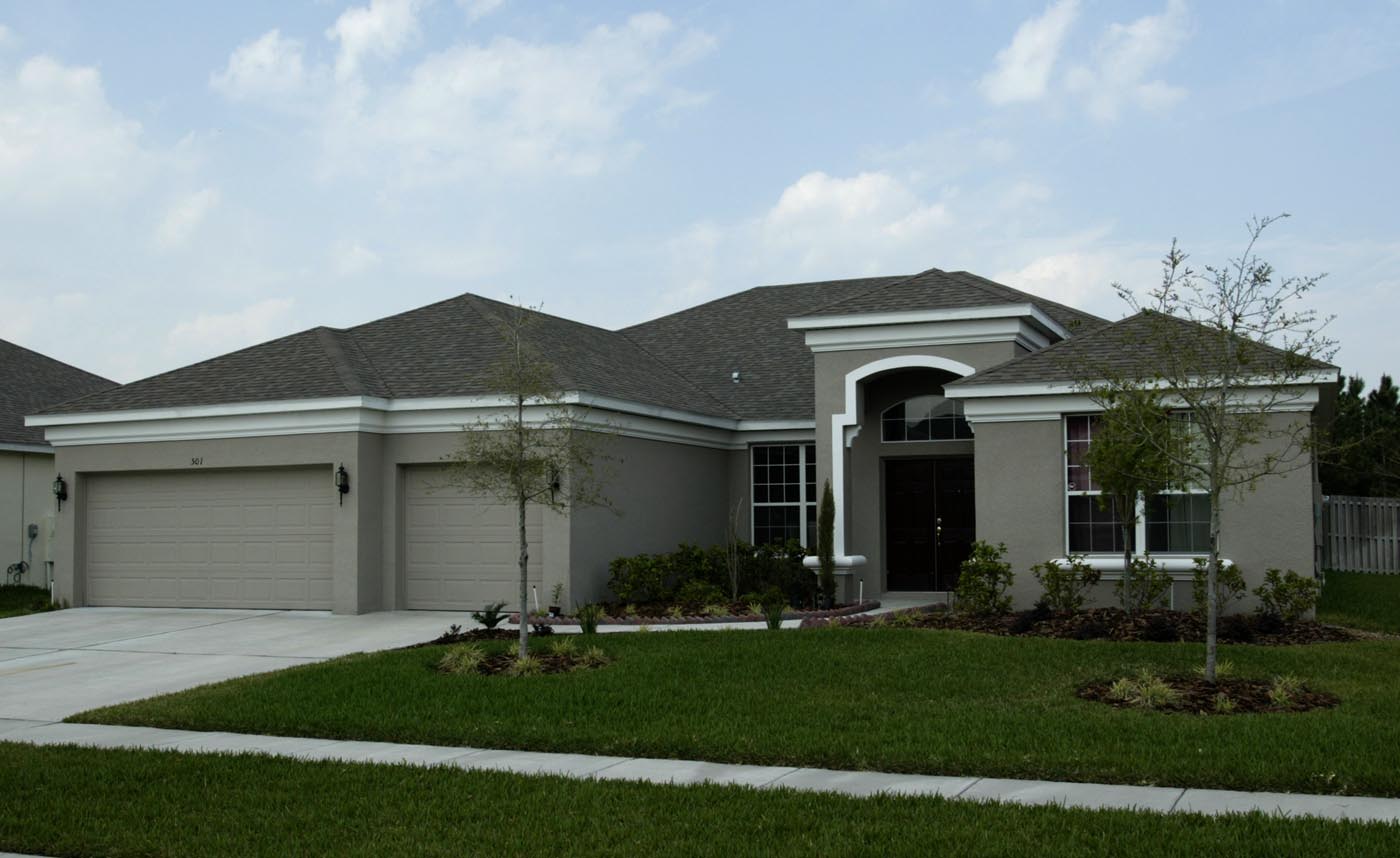 Home --- About Us
END BANKRUPTCY OR FORECLOSURE
SELL YOUR HOUSE CASH IN CENTRAL FL
Call or text: 407-739-5773

SUBMIT YOUR PROPERTY HERE
____________________________________________________________________________________
We are experts in helping people that are facing bankruptcy and foreclosure. Here are some things we can do:
We work with licensed professionals who can negotiate with your lender to prevent bankruptcy, pay off your loan, and get out of debt.

Even if you have little or no equity, we can negotiate with your mortgage lender, creditors, and liens to reduce payoff amounts, late fees, attorney fees, and penalties.

We can help you find alternatives to consumer credit counseling, filing Chapter 7, Chapter 11, and Chapter 13.

We can help save or clean up your credit and catch up your back payments.

In certain circumstances we will even allow you to rent back or possibly buy back the property from us. Not all people or situations will qualify for this.

We can help you work out a forbearance, modification agreement, or short sale with your bank or mortgage company.

If you would rather list your house with a real estate brokerage, we have a sister company that is a real estate brokerage that can help you.

If you are looking to try and refinance your loan, we have relationships with mortgage brokers who can help you do this.




Copyright © 2023, We Buy Houses Florida.com All rights reserved.



Bankruptcy alternatives for Chapter 7 or Chapter 13. Forclosure sale, divorse, divorce, bankruptsy is coming. Forclosure auction. Lis pendens and complaint are filed and summons is issued. Bankrupt and delinquent payments on mortgage to catch up. End foreclosure and bankruptcy. No equity ok. Sell Florida home for cash. Compro casas y tierra. Yo compro casas en Florida. Ejecucion de una hipoteca. Pare la ejecucion de una hipoteca en Florida. Stop forclosure today. We buy homes and vacant lot fast for cash. There are alternatives before filing Chapter 11. Talk to an experienced home buyer or Realtor. Sell fast for cash. Houses and apartments can be liquidated quickly. Foreclosure auction and lis pendens stopped. Avoid bankruptcy and save your credit.