Stop foreclosure Orlando ! Short sale house buyer !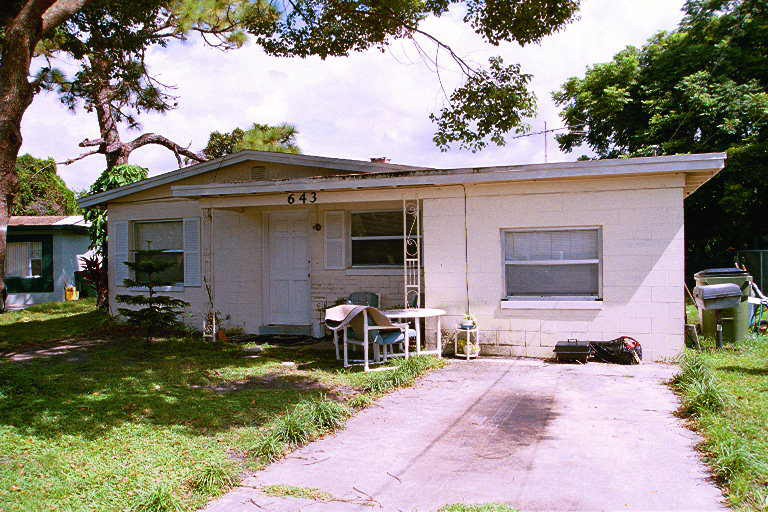 _____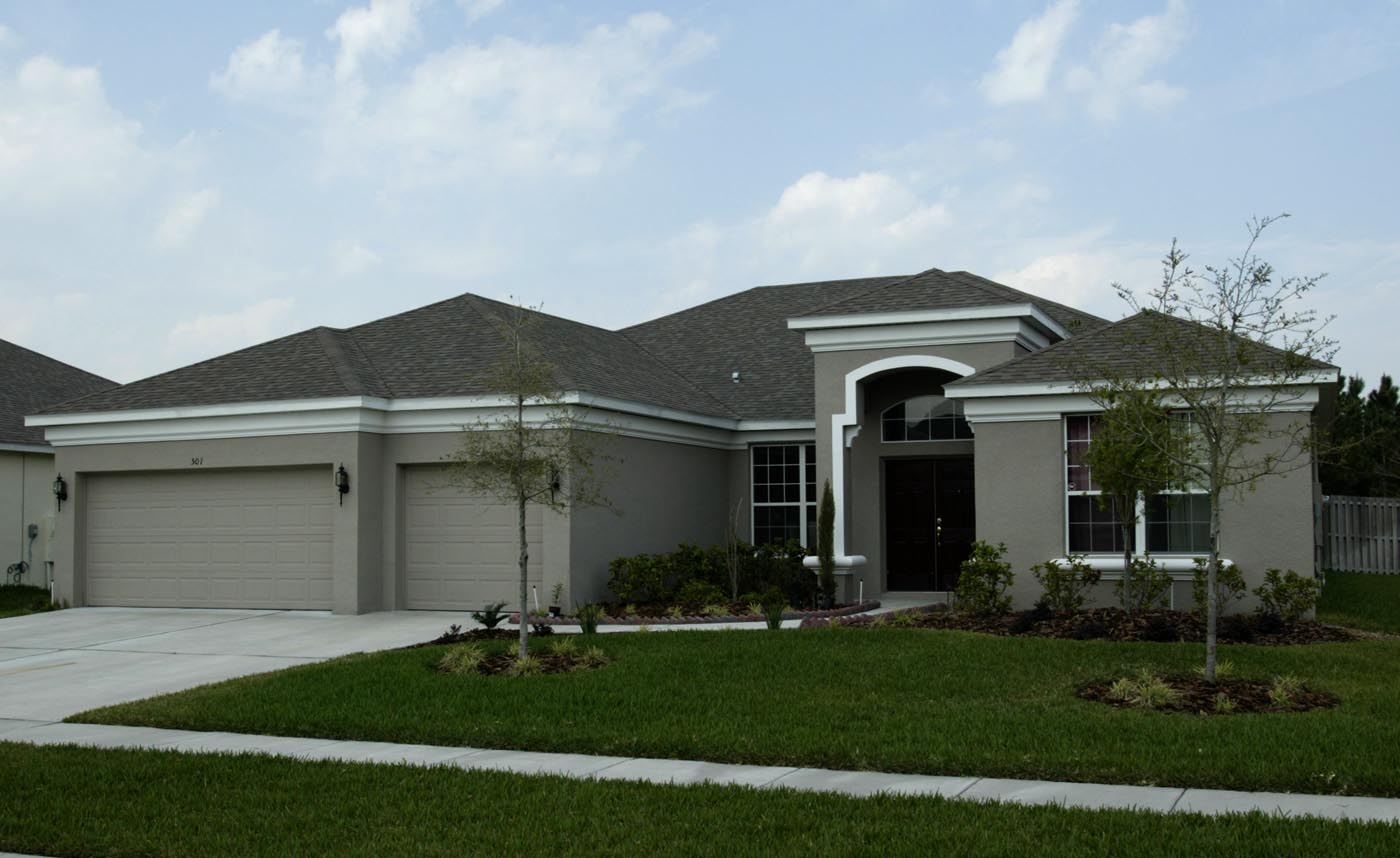 Home --- Frequently Asked Questions
STOP FORECLOSURE TODAY
SELL HOUSE FOR CASH IN CENTRAL FL
FLORIDA SHORT SALE BUYER
Call or text: 407-739-5773
SUBMIT YOUR PROPERTY HERE
____________________________________________________________________________________
We are experts in stopping foreclosure. These are a few things we can do for you:
We can stop foreclosure even up to the day of the auction sometimes.

We can negotiate with your lender to postpone the sale date and payoff the loan.

Even if you have little or no equity, we can negotiate with your mortgageholders and lienholders to assist in a short sale of your home.

We know the ins and outs of the foreclosure process and can assist you through this trying period.

We can help save your credit and catch up your back payments.

We can assist you in finding moving trucks and rental apartments as necessary.

In certain circumstances we will even allow you to rent back or possibly buy back the property from us. Not all people or situations will qualify for this.

If you would rather list your house with a Realtor, we have a sister company that is a real estate brokerage that can help you.


Foreclosure Facts: (This is not meant to be any sort of legal advice - we are not lawyers.)

Most lenders wait until you are several payments behind before initiating foreclosure. Most Florida foreclosures take a minimum of 6 months to a maximum of 18 months to complete depending on the county and the complexity of the case. If the sheriff has served you a summons already, you normally have 20 days to respond to the complaint. If you contest the foreclosure, you can often drag out the case especially if you are making a good faith effort to try and sell the home.

The only ways to stop a foreclosure are (1) catch up all of the back payments and fees or work out a payment plan, (2) payoff the loan in full, (3) sell the property, (4) refinance the loan, or (5) delcare bankruptcy.

A word about bankruptcy. If you are able to make future monthly payments and want to try and keep the property, bankruptcy is an option to consider. If you are not able to make future monthly payments, bankruptcy is usually a big mistake - a mistake that can further mess up your credit. Many people who file bankruptcy end up losing their house eventually anyway. Bankruptcy often just prolongs the agony.

At the final court hearing, a judgment will be entered setting an auction date about 30 days later. At the auction, your house will be sold to the highest bidder on the courthouse steps. Florida has no right of redemption for the former homeowner after the auction occurs; you cannot redeem the house and you cannot stop the sale by filing bankruptcy at this point. 10 days after the auction, a deed will be issued by the courts transferring the title to your house. Once the deed is issued, the sheriff can physically evict you from the house within 24 hours.

Proceeds from the foreclosure auction typically get disbursed to pay for the following: costs of conducting the sale, then your lender's principal, interest, late fees, penalties, court costs, attorney fees, etc. The remaining amounts are then made available to any junior lienholders, second mortgages, homeowners liens, tax liens, judgment creditors, etc. Special procedures with specific time frames must be followed before the foreclosed homeowner can recoup any excess sales proceeds. More often than not, the foreclosing lender is the only bidder at the foreclosure auction and thus there are no proceeds for the homeowner to receive. On top of this, the foreclosure normally becomes a permanent black mark on your credit report for 7 years - a short sale will often be a black mark for only 2-3 years.

Florida is a deficiency state. Even if the home goes all the way through foreclosure the lender can still wait up to 5 years to get a deficiency judgment against you for the remaining balance not recovered from the re-sale of your former home.

There can be significant income tax consequences after a foreclosure sale for forgiven/written-off debt. You may have to pay income tax on any amount of debt that the lender forgives.


IMPORTANT NOTICE: We Buy Houses Florida is not associated with the government, and our service is not approved by the government or your lender. Even if you accept this offer and use our service, your lender may not agree to change your loan. If you stop paying your mortgage, you could lose your home and damage your credit.





Copyright © 2022, We Buy Houses Florida.com All rights reserved.



Forclosure sale, divorce, bankruptcy is coming. Forclosure auction. Lis pendens and complaint are filed and summons is issued. My house is getting foreclosed.

Mortgage modification, forbearance, deed in lieu of foreclosure your home. Stop foreclosure FL home. Short sell Florida house for cash. Compro casas y tierra. Yo compro casas. Yo compro casas en Florida. Compramos casas. Compramos casas en Florida. Ejecucion de una hipoteca. Pare la ejecucion de una hipoteca en Florida. Stop forclosure today. Forclose bankrupt bankruptsy hosue.
Foreclosure process can be complicated. Foreclosure defense is a technique used. Hire the right foreclosure attorney or lawyer in Orlando.
If you need Foreclosure assistance, make sure you know the law and rules regarding right of redemption. You may have Arrearages, Liens, or have a Hardship letter for your bank Short Sale. Lien perfection or perfecting is common. Motion for summary judgment is the beginning of the end. Mortgage default.
Mortgage collectors, Sheriff sale or Trustee sale. Loss Mitigation Foreclosure action can be prevention alternatives. A Mortgage workout or repayment plan is a solution. So is a mortgage forbearance. Mortgage modification when Court ordered workout is done.
Deed in lieu of foreclosure can damage your credit. Lis Pendens is Latin for litigation pending. List pendas is misspelling of the term. Notice of default Deficiency judgment. 120 day forclosure program. REO asset management.

Foreclosure auction and lis pendens stopped Apopka, Ocoee, Winter Garden, Altamonte Springs. Once a hearing date is past it is difficult to stop the auction in Deltona, Sanford, Deland, Daytona Beach. We want to help you Clermont, Leesburg, Ocal. Short sale in Lakeland and Kissimmee. Short sell. Short pay on my loan.