Sell your probate house Florida & Orlando. We buy estate home fast cash.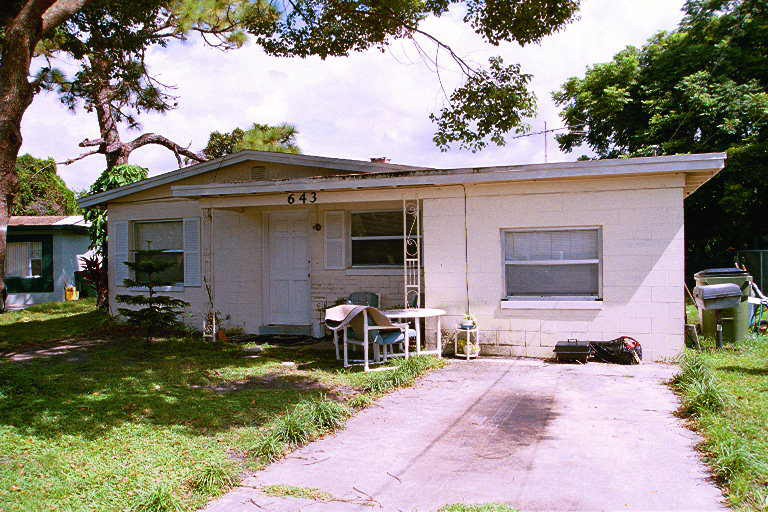 _____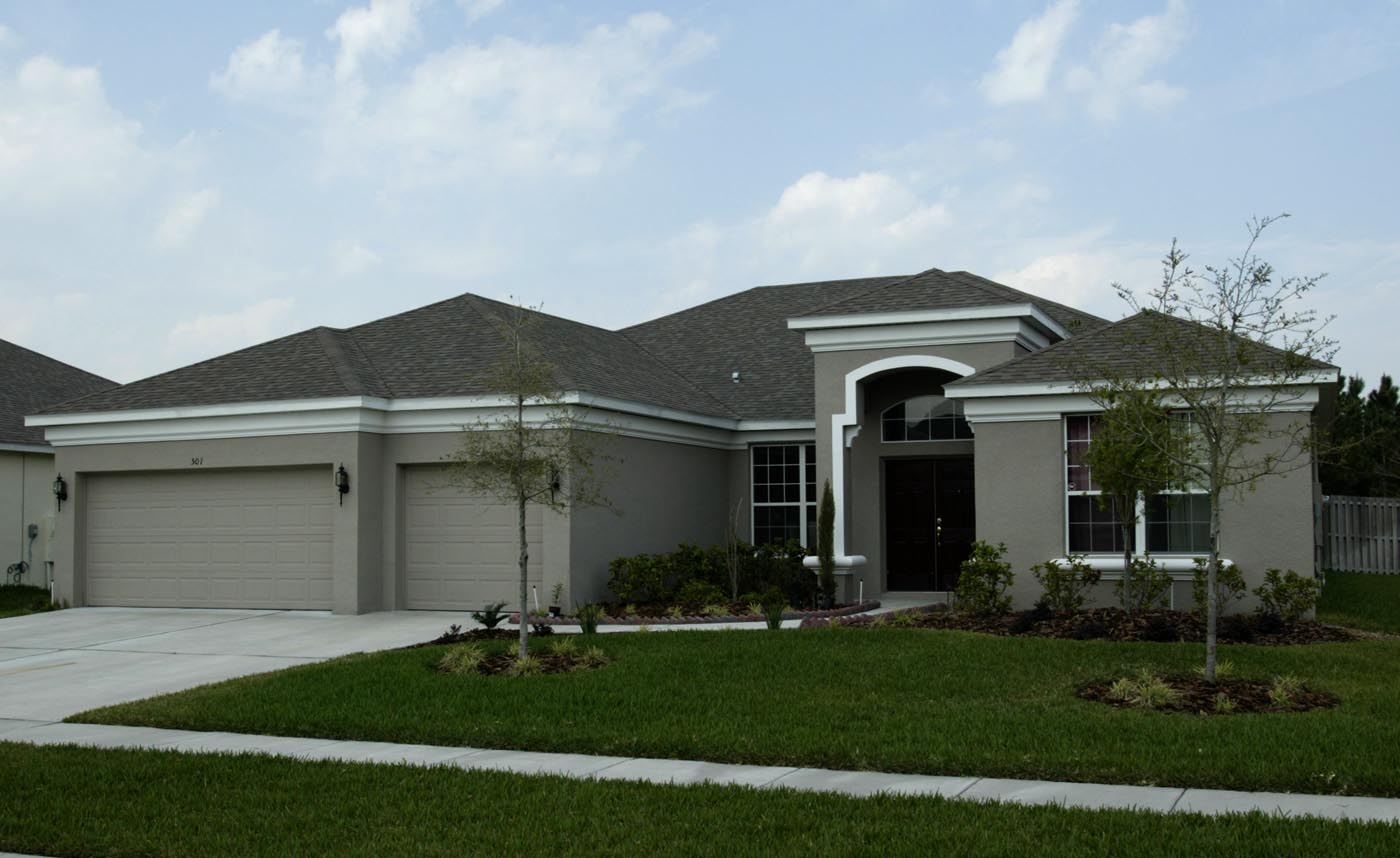 Home --- Frequently Asked Questions --- Sinkhole Damage
SELL PROBATE PROPERTY TODAY
SELL ESTATE HOUSE FOR CASH IN CENTRAL FL
Call or text: 407-739-5773
SUBMIT YOUR PROPERTY HERE
____________________________________________________________________________________
Probate is the legal process overseen by the court system to administer estates, pay creditors, and distribute assets to heirs. We understand the details of the probate process. These are some things we can do for you. (This is not meant to be any sort of legal advice - we are not lawyers):
We can help you locate a probate lawyer / attorney to handle the case.

We can advise you on the quickest and easiest way to get your home sold.

We can help you move on with your life and put this behind you.

We can buy your property in as-is condition without you having to make any repairs.

We can buy your inherited house and all the contents if you wish. You do not have to worry about an estate sale.

We can buy your property without you hiring a broker or Realtor and paying a commission.

We can buy your property even if the probate is still open and the creditors claims and estate taxes are not paid yet.

We know how to work with multiple heirs in multiple locations/states/countries.

We know how to fix title problems and track down missing heirs as needed.



Copyright © 2022, We Buy Houses Florida.com All rights reserved.



Probate sale, order determining homestead, summary administration, order admitting will to probate, petition for administration. Formal or ancillary proceeding estate sale. Sell my inherited house now. We have creditor claims and federal and Florida estate taxes due against the estate. The death of my loved one or surviving spouse has caused a title problem and I cannot sell the house or lot.

Probate Code Notice and Representation Inheritance. Intestate Succession and Wills help a Surviving Spouse. Rights in Community Property Pretermitted Spouse and Children Exempt Property. Allowances Wills, Rules of Construction Affidavit of heir and heirship are common terms. Contractual Arrangements Relating to Death Production of Wills. Administration of Estates Appointment and Qualifications of Personal Representative. Executor and Executrix. Administrator and Administratrix. Personal representative sell house fast cash. Fiduciary Bonds Resignation and Removal of Personal Representatives. Duties and Powers of Personal Representative Creditors' Claims Special Provisions for Distribution.

Closing Estates with Foreign Personal Representatives. Ancillary Administration Small Estates. Summary Administration and Disposition of Personal Property Without Administration. Trust Administration, Registration, and Jurisdiction of Courts happen frequently. Duties and Liabilities of Trustees. Powers of Trustees Charitable Trusts, Living Trust, Dower and Curtsey rights. Elective Share and Rules of Construction. Beneficiary, intestate, revocable trusts happen more often than you think. Power of attorney, debts, debtor, are dealt with by probate courts. Distributing assets, expenses, bequests, and closing the estate are the duties of the PR. Trustee, administration and distribution of property. Codicil and wills of the deceased. Joint tenants with rights of survivorship or tenants in common.

We buy Orlando, Winter Park, Apopka, Winter Garden estate sales. Kissimmee, Altamonte Springs, Deltona we buy home and land from estate sale. Deland, Clermont, Lakeland we buy probate houses and property. Sell probate house, homes, and lot fast for cash. Sell inherited house or land.