Sell house in just days Florida & Orlando ! We buy houses FL fast cash ! Sell home quick !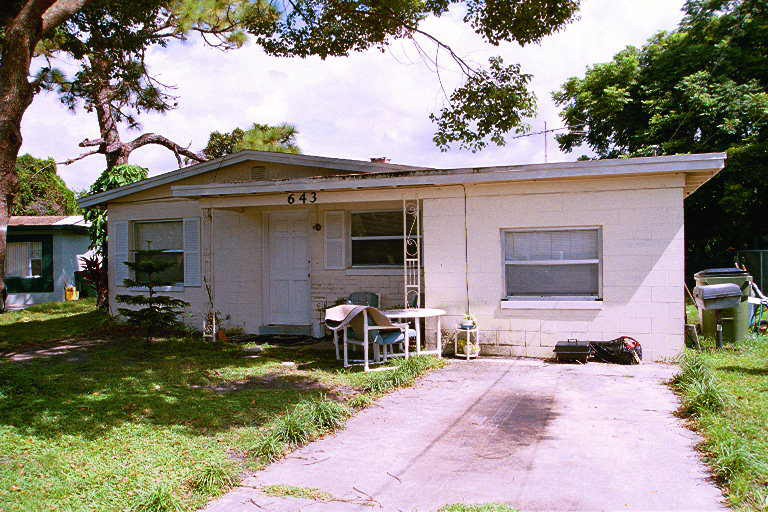 _____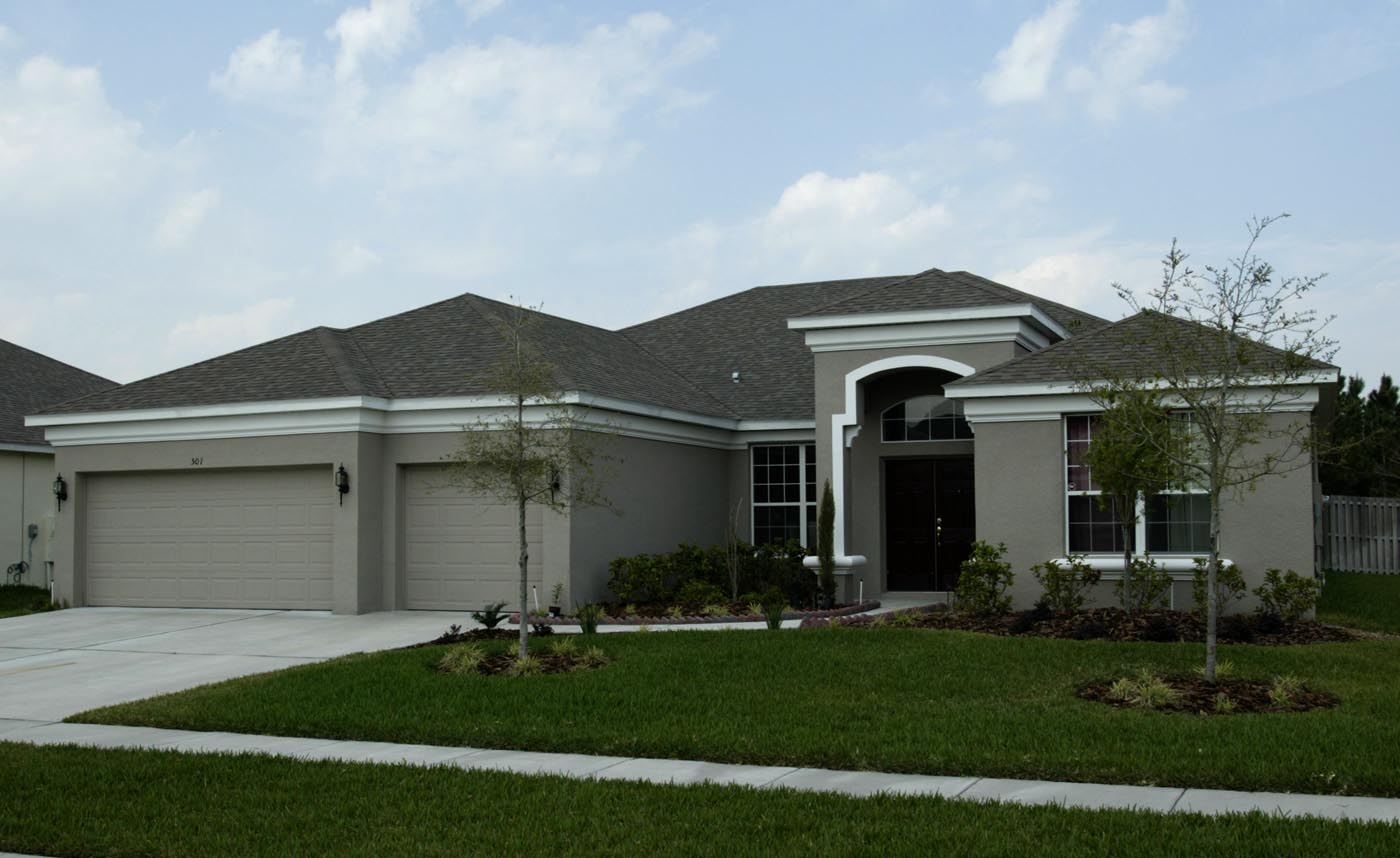 Home --- Frequently Asked Questions --- Sinkhole Damage
SELL HOME IN 7 DAYS
WE BUY HOUSES FAST CASH IN FL
Call or text: 407-739-5773
SUBMIT YOUR PROPERTY HERE
____________________________________________________________________________________
How it works:

We can pay cash for a fast closing.

We have a "team" of experts to make things happen quickly.

We can close in 7 days in many cases if necessary.

We can get our inspections, title searches, and money together very fast.

We can stop foreclosure and help you avoid bankruptcy.

If your house is listed with a Realtor but it isn't selling, we buy house fast cash.

We can buy them where the listing has expired or been withdrawn.



We will buy:

Houses, condos, vacant lots, and other real estate.

Properties in all conditions from dollhouses to total junkers.

Properties located anywhere in Florida.



Copyright © 2023, We Buy Houses Florida.com All rights reserved.



My expired listing house. Listing home expire or withdrawn. I cannot sell my house or home. My listing has gone old stale with no showings and no offers. No Realtor no agent no broker. Sell house fast in divorce situation. Sell house in a week. Sell house in 9 days. Stop foreclosure FL home. Sell Florida house for cash.